Why Choose Kioti Products?
When it comes to power equipment, there are plenty of options out there. So why should you choose Kioti products? Here are just a few reasons:
Quality

Kioti is known for producing high-quality, reliable power equipment that can stand up to even the toughest jobs. Kioti products are built to last, so you can be confident that you're making a smart investment in your outdoor equipment.
Versatility

Kioti offers a wide range of products to meet your needs, from compact tractors and utility vehicles to zero-turn mowers and attachments. No matter what kind of work you need to do, there's a Kioti product that can help you get it done.
Innovation

Kioti is committed to staying at the forefront of power equipment technology. Their products are designed to be efficient, user-friendly, and packed with features that make them a pleasure to use.
Support

As an authorized Kioti dealer, Addy's Power Equipment has access to the full range of Kioti products and can provide expert advice and support to help you choose the right equipment for your needs. Plus, Kioti offers an industry-leading warranty and comprehensive customer support to ensure that you're always satisfied with your purchase.
When you choose Kioti products from Addy's Power Equipment, you're choosing quality, versatility, innovation, and support. We're proud to be an authorized Kioti dealer and to offer our customers access to these exceptional products.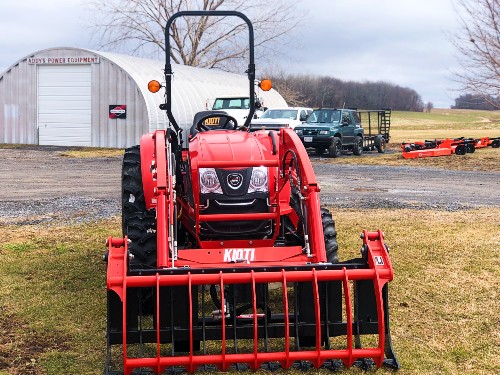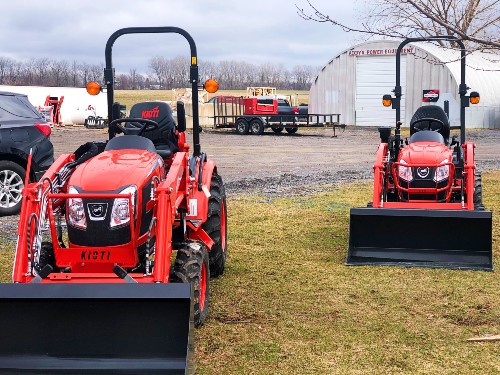 KIOTI TRACTORS
DK20 Series • DK20SE Series • CK20 Series • CK20SE Series • CS Series CX Series • CK10Series • CK10SE Series • DK10 Series • DK10SE Series NS Series • NX Series • RX Series
KIOTI UTILITY VEHICLES / UTVS
MECHRON 2200 • MECHRON 2200PS • MECHRON 2240 • K9 2400 • K9 2440 • K9 2400 Cab
KIOTI ZERO TURN MOWERS (Z Turn)
ZXR Series • ZXR SE Series • ZXC Series • ZXC SE Series • ZXC LT Series • ZXS Series