---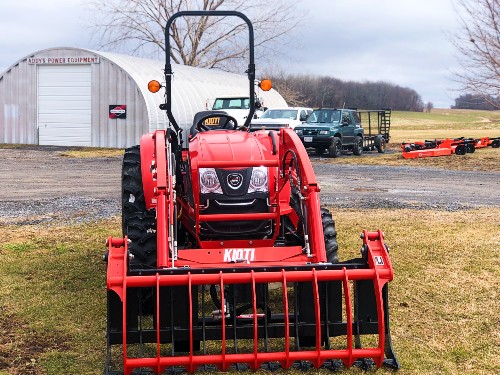 Why Choose Kioti Tractors?
Durability and Reliability

Kioti tractors are built to last and are known for their rugged construction, making them ideal for heavy-duty tasks. With high-quality components and a strong reputation for reliability, you can count on your Kioti tractor to work hard for you for years to come.
Versatility

Kioti tractors are available in a wide range of models, from compact tractors for small farms to heavy-duty models for commercial operations. With a variety of attachments and implements available, Kioti tractors can handle a range of tasks, from mowing and tilling to grading and digging.
Comfort and Convenience

Kioti tractors are designed with operator comfort and convenience in mind. With features like ergonomic controls, adjustable seating, and climate control, Kioti tractors make it easy to work comfortably for extended periods.
Excellent Value

Kioti tractors offer a great value for their price point, with competitive pricing and high-quality construction. With a Kioti tractor, you get a reliable, durable machine that is built to perform for years to come, making it a smart investment for your farming or landscaping business.
---
---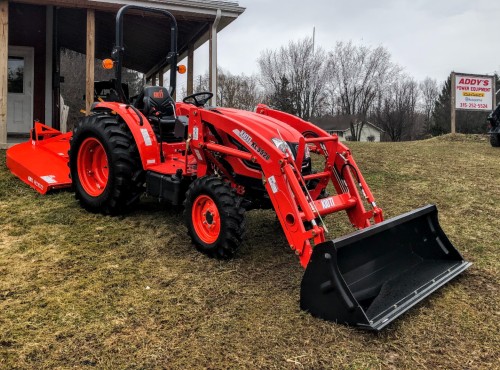 Kioti Tractor Series
DK20 Series • DK20SE Series • CK20 Series • CK20SE Series • CS Series CX Series • CK10Series • CK10SE Series • DK10 Series • DK10SE Series NS Series • NX Series • RX